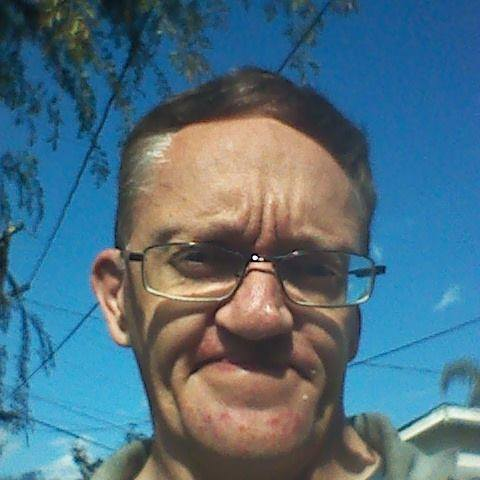 Tim Phelps' Home on the Web
Hello. My name is Tim Phelps, and welcome to my home on the range, er, web. I am a West San Fernando Valley (part of Los Angeles area) native and resident.
I am also a Cal St. Northridge graduate who has a bachelor's degree in journalism. I am also a graduate of Birmingham High School which is located in Van Nuys, California.
The weather for my area:
---
Copyright © 1996-2017 Tim Phelps